Welcome to the
Academy of Veterinary Nutrition Technicians!
Out of the three components that affect the life of an animal—genetics, environment, and nutrition—nutrition is the ONE factor that veterinary nutritionists and veterinary nutrition technicians can impact.
Proper dietary management is an important factor in maximizing health, performance, and longevity and managing numerous diseases.
AVNT members are qualified specialists in the field of veterinary nutrition.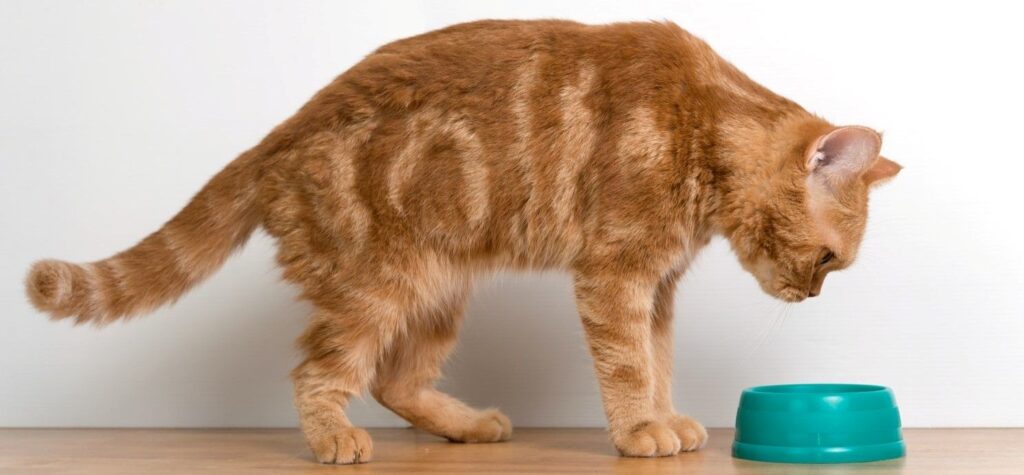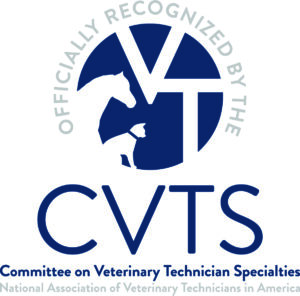 For information on the CVTS approval process, please visit https://www.navta.net/page/specialties.